INTRODUCTION
In 2002, a diverse group of Springfield and Greene County leaders from the business, education, nonprofit, health care, environment and volunteer sectors came together to assess the community's assets, gaps, opportunities and challenges. During that process, the leaders learned of a model of community reflection from Lexington, Ky., that led to the first Community Focus Report to analyze the area's strengths (Blue Ribbons) and challenges (Red Flags).
Today, that work continues, with the ongoing support of the Community Foundation of the Ozarks, United Way of the Ozarks, Springfield-Greene County Library District, Junior League of Springfield and Springfield Area Chamber of Commerce. For this ninth report on the region's progress, new leaders joined longtime participants to analyze key benchmarks and indicators.
In the original report, then CFO President Dr. Gary Funk noted the difficulty of this endeavor: "This is a work in progress. And that ongoing reflection is the essence of the Community Focus — the understanding that a community willing to honestly examine itself is a community committed to a better future."
By design, the report's 11 committees focus on identifying Blue Ribbons and Red Flags in each chapter to prioritize conversation points for the next two years. Previous reports have helped target areas including poverty, homelessness and early childhood education. Raising awareness of these Red Flags inspired collaborative efforts such as Every Child Promise to improve early childhood preparation and education, the Northwest Project and Prosper Springfield to tackle poverty, and the GO CAPS program to inspire high-school students to pursue careers in needed fields.
This year's edition highlights continued strength in the economy and the area's ability to collaborate to tackle community issues, but, as with previous reports, some Red Flags — especially those tied to poverty and mental health—stubbornly persist. We must not ignore these issues because of their complexity, but instead look for solutions. A quote attributed to Steve Jobs, the legendary innovator, reminds us: "If you define the problem correctly, you almost have the solution."
We want to thank the five primary sponsors and dozens of participants from throughout Springfield and Greene County who contributed to this yearlong process. Our hope is that this report, much like its predecessors, will shape community action into 2021 to ensure our finite resources are used in the most effective and impactful ways in the months ahead.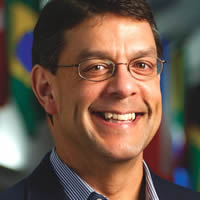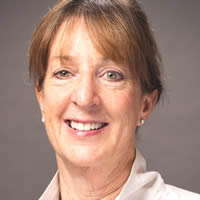 —Dr. Jonathan Groves, Facilitator
Morey Mechlin, Steering Committee Chair